Cotizar con otros es complicado, pero en Carrent es muy fácil.

Aquí empieza la innovación. ¡Descúbrelo!
Sólo escoge:
All our rentals include home service!We know comparing prices is complicated,
Call us, we'll help you! No commitment
Best car rental service in Monterrey
Carrent is the best solution for renting cars in Monterrey, Nuevo León. We offer the best service! We have cars, vans, and cargo trucks. If you need cars for personal or business use Carrent is for you. We have vehicles for all needs. And if we don't have it, we get it for you! Find out how easy it is to rent with us. You don't even have to pick up your car, we'll deliver it straight to your door without any extra charge.
  ¿What makes us different?
  Steps for renting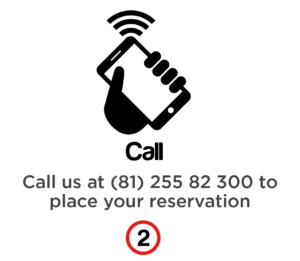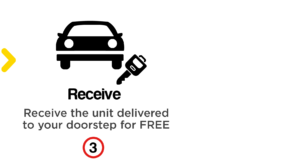 Take your business next level
Close new businesses or deliver your cargo in our vans and trucks for rent in Monterrey. Don't invest your capital buying cars, in Carrent we have to ideal car for all your business needs.
More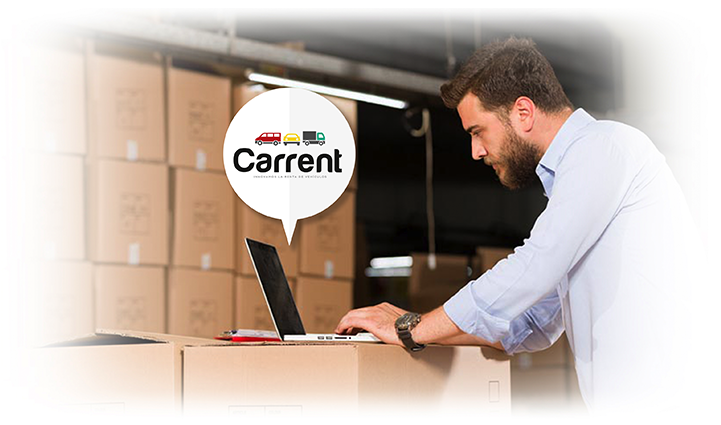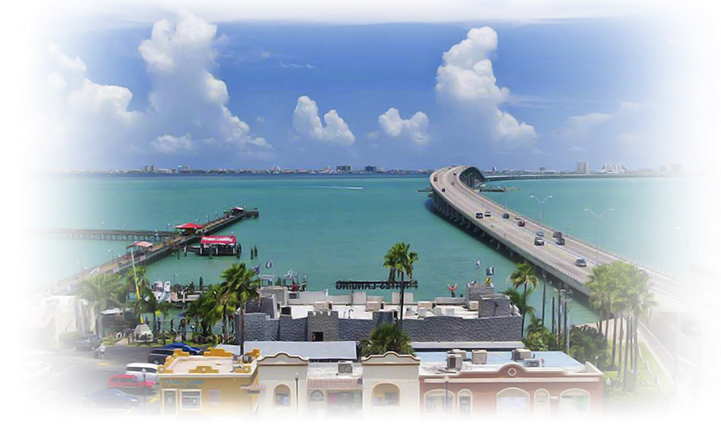 Check our Vacation Guide
Wanna make a roadtrip? We'll tell you the best places to go to around Monterrey. Travel with the safety and comfort that Carrent offers you. We have a rental for all the passengers you need.
More
Social
Conoce Nuestra Flota
Renta de autos, camionetas y camiones de diferentes características para todas sus necesidades

Renta de camionetas ideales para la transportación de personas

Encuentra con nosotros el vehículo perfecto para cada ocasión

Renta de camionetas para el translado de productos y materiales
¡Si no lo tenemos, lo conseguimos!